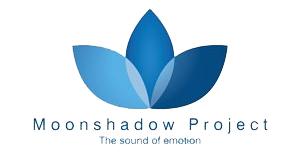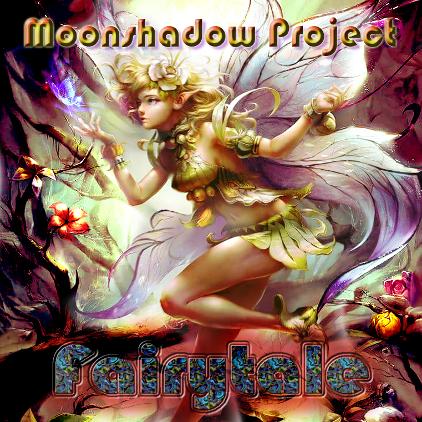 In June 2018 I started recording the Fairytale tracks. The story is about whatever you want it to be. For me it is the path of life encountering good and evil...
Mixing and mastering was mostly done in august and september 2018.
The harder part was the visual presentation for the cd box and media. But I managed..
The song is an instrumental so, listening to it, you can build your own world with your eyes closed.. Enjoy.
I'm happy with the results so far and I really hope you will like it too.. Let me know..
The last months of the year I will be working on the videoclip.. So I you like the song please come back later or like my facebook page
https://b-m.facebook.com/MoonshadowProject/
and follow my tracks..
Moonshadow Project - Fairytale.mp3
14-02-2016 - She said YES!! was written and composed in winter 2014/15. It's the story of a boy who has no goals and only enjoys the pleasures of life. And at one moment all of that changes in a blink of an eye...
01-05-2015 - Monte Corto was written and arranged during winter 2008-2009. Inspired by the moment of beiing there. In and on Monte Corto. Apittorekt village in southern Spain. Monte Corto was actually the first song of the project. Now remixed with added images of the surroundings of Monte Corto. Like it if you like it..;-)
31-12-2014 - To the one's we've lost is a memory song that tends to be a sad song with the crying guitar sweeps but the song can also brighten your day, enjoy. If you like it let me know or press like for my facebookpage. John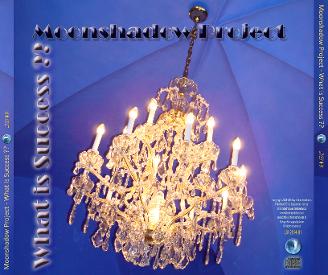 Moonshadow Project [2014]- What is success - G2.mp3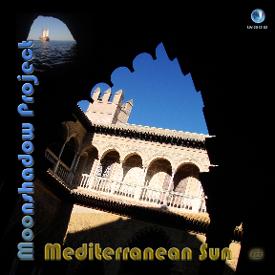 2012-09 - Mediterranean Sun [M4F].mp3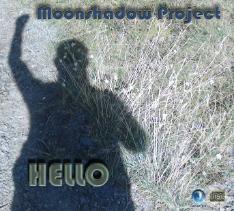 Moonshadow Project - H e l l o ! ! (Websample).mp3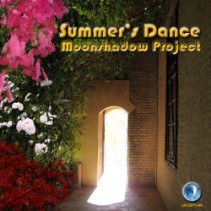 Moonshadow Project - Summers Dance.mp3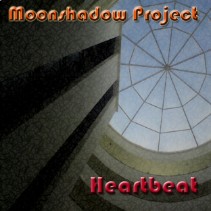 Moonshadow Project - Heartbeat (Websample).mp3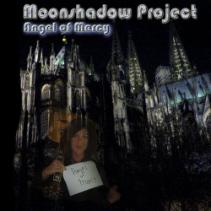 Moonshadow Project - Angel of mercy (WebSample).mp3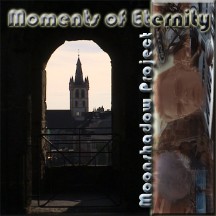 Moonshadow Project - REMIX - Moments of eternity_mixdown.mp3